Network
The TeleCareHub is an interdisciplinary network. As of April 2022, the following network partners are involved:



50plus GmbH, Salzburg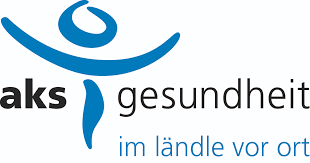 aks gesundheit GmbH



Aktion Demenz Vorarlberg / Aktion Demenz Moosburg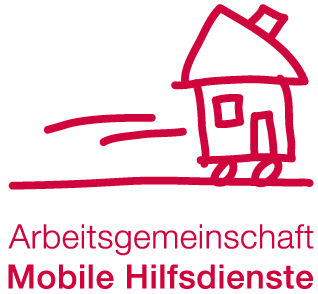 Arbeitsgemeinschaft Mobile Hilfsdienste Vorarlberg· Betreuungspool Vorarlberg



Betreuungspool Vorarlberg




connexia – Gesellschaft für Gesundheit und Pflege gem. GmbH



Diakonie de La Tour gemeinnützige betriebsgesellschaft mbH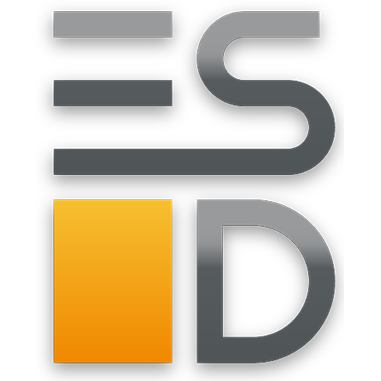 Evaluation Software Development GmbH



Caritas Tyrol "Care" Department


Carinthia University of Applied Sciences



Vorarlberg University of Applied Sciences



FAWO GmbH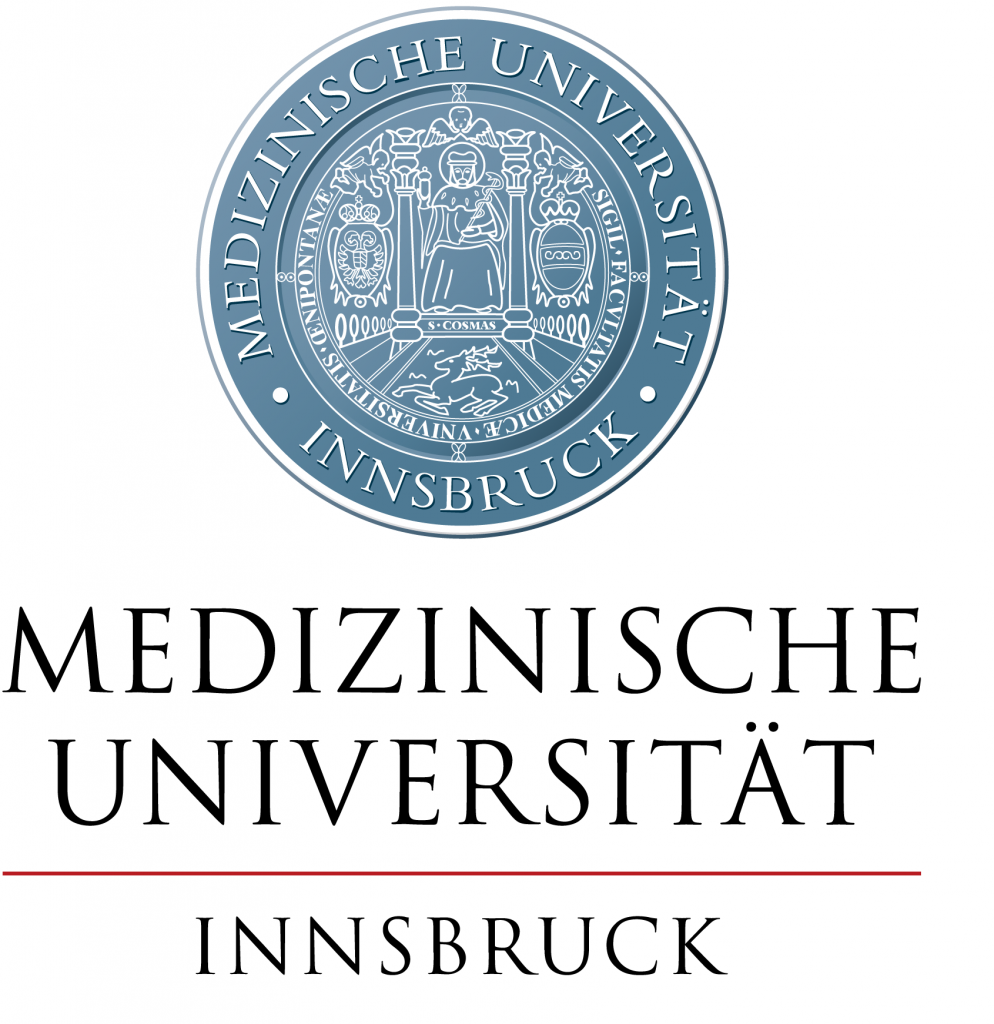 Memory Outpatient Clinic of the Innsbruck University Department of Psychiatry



"Society and Social Affairs" in the Vorarlberg Association of Municipalities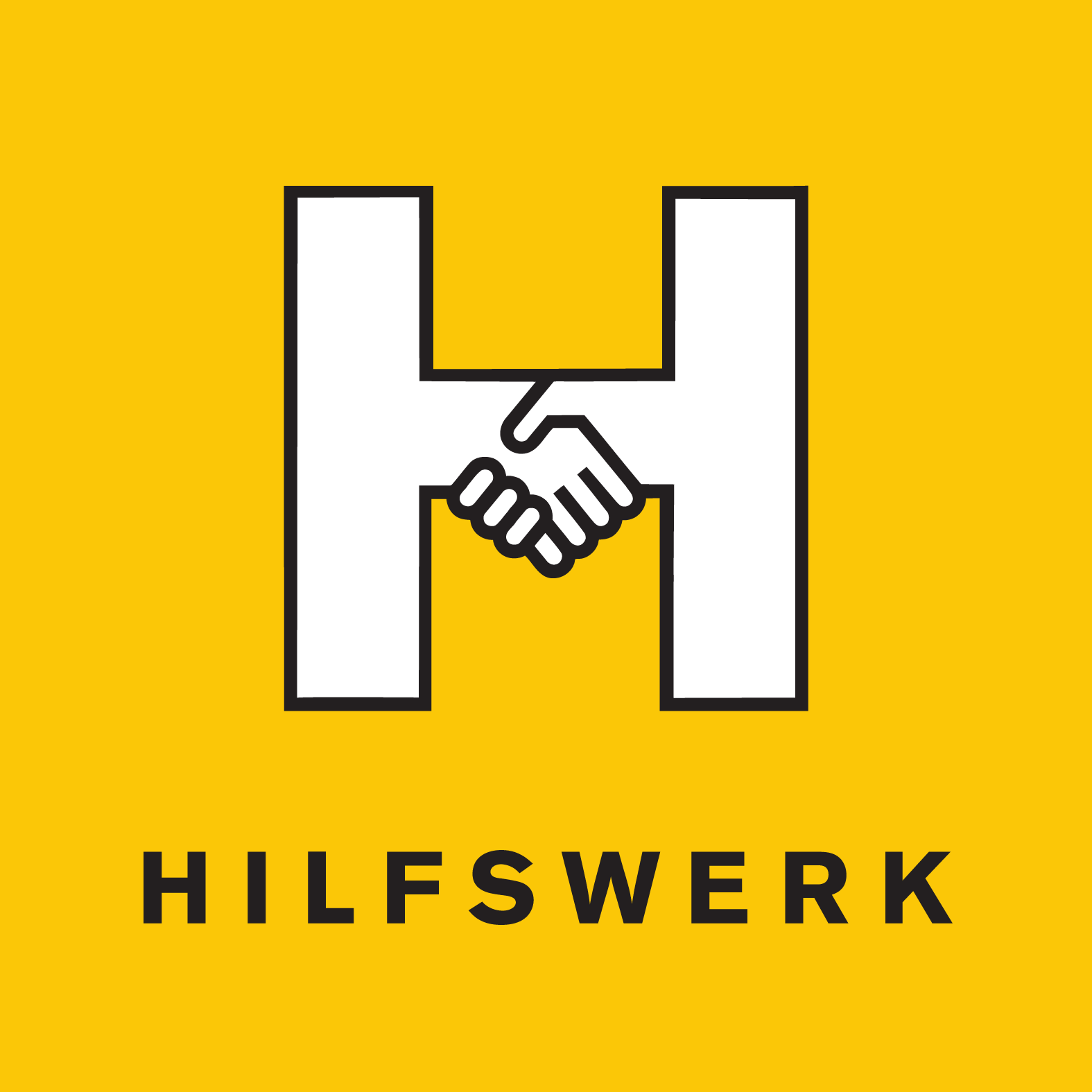 Hilfswerk Salzburg gGmbH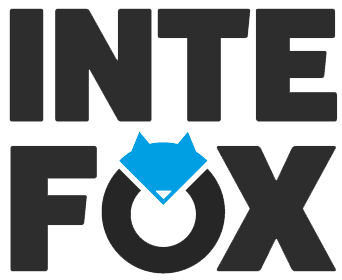 Intefox GmbH



Landesinstitut für integrierte Versorgung Tirol



Government of Carinthia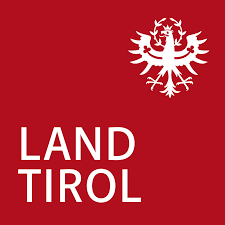 Government of Tyrol


Government of Vorarlberg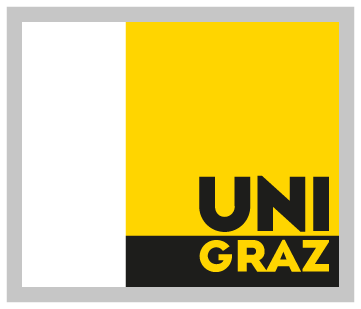 Chair "Health Care Ethics" at the Graz University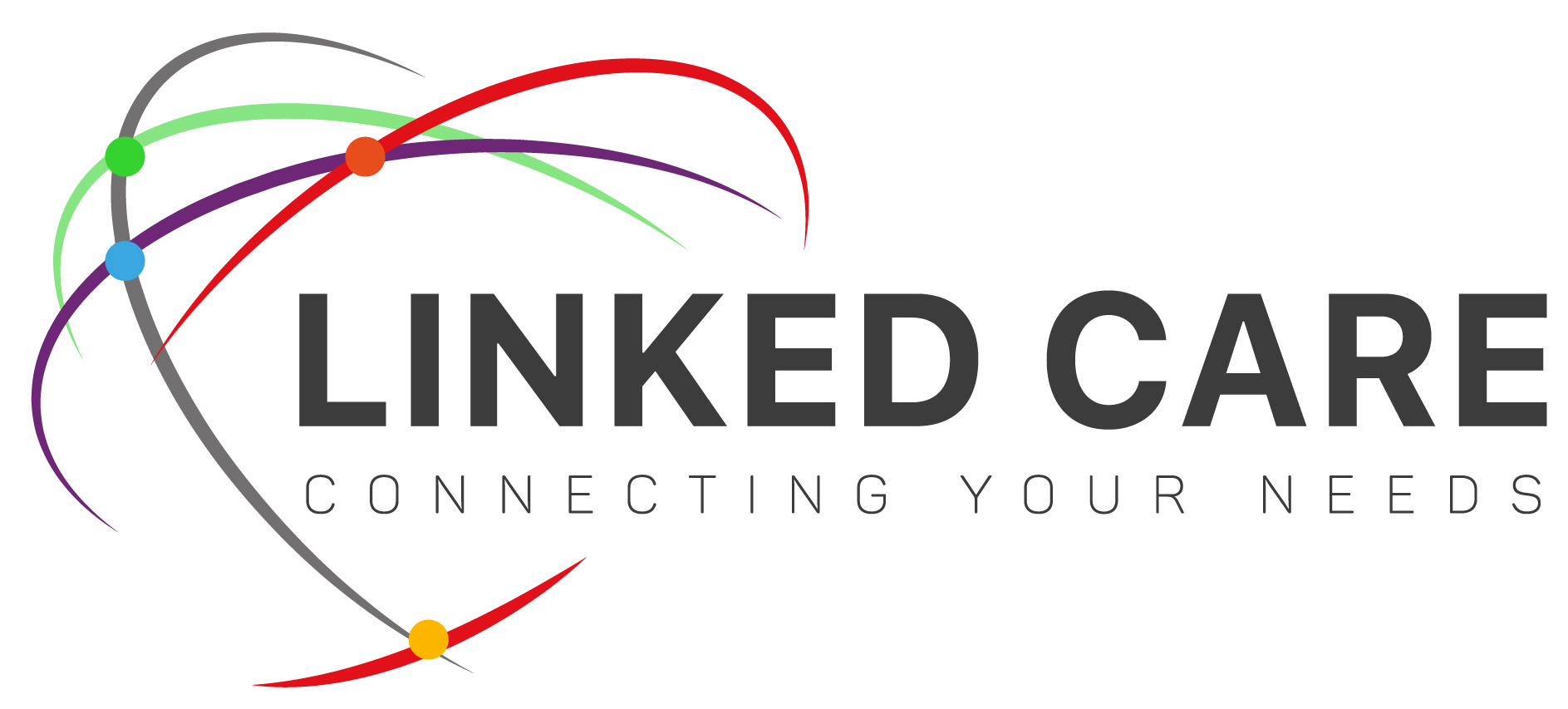 Flagship project "LICA – Linked Care" in the FFG-programme "benefit"



Leopold-Franzens-University Innsbruck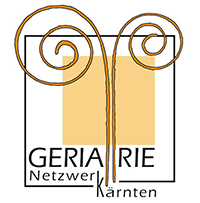 Netzwerk Geriatrie Kärnten



Österreichischer Gesundheits- und Krankenpflegeverband (ÖGKV)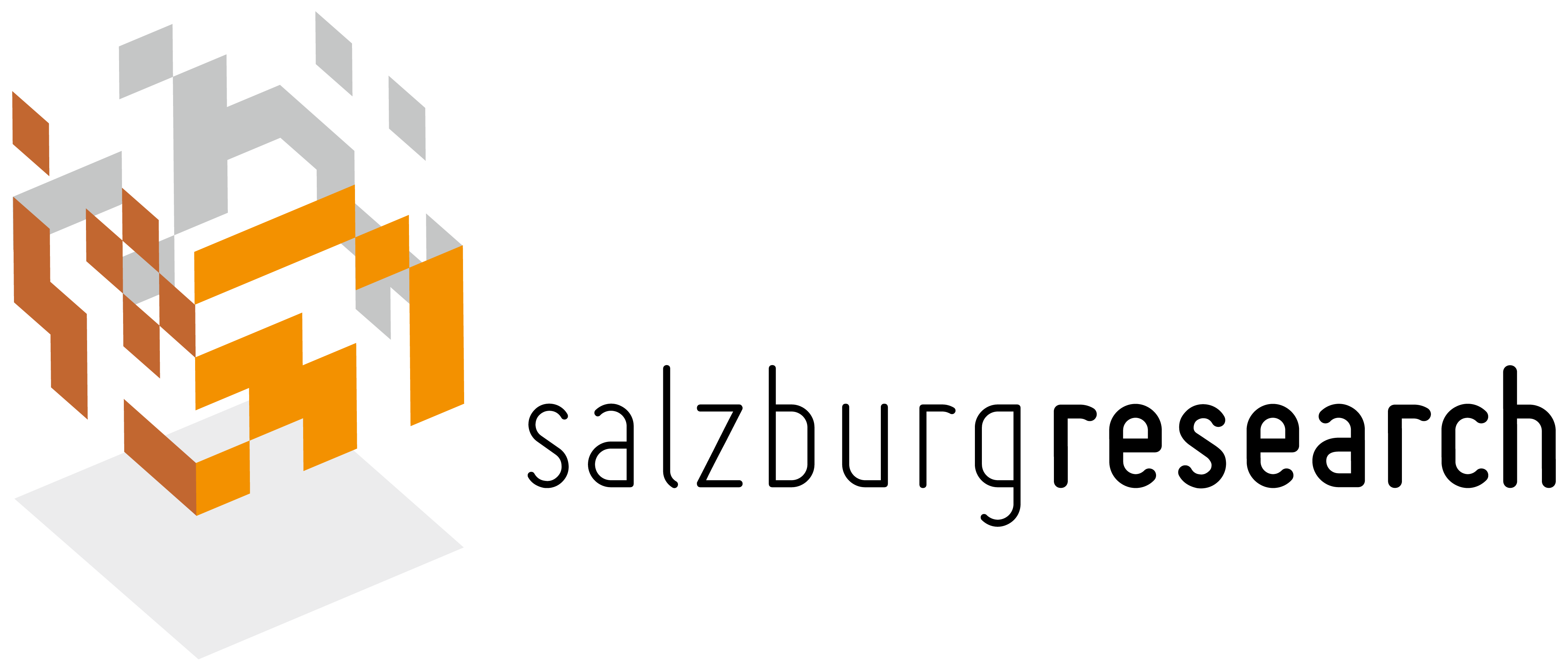 Salzburg Research Forschungsgesellschaft mbH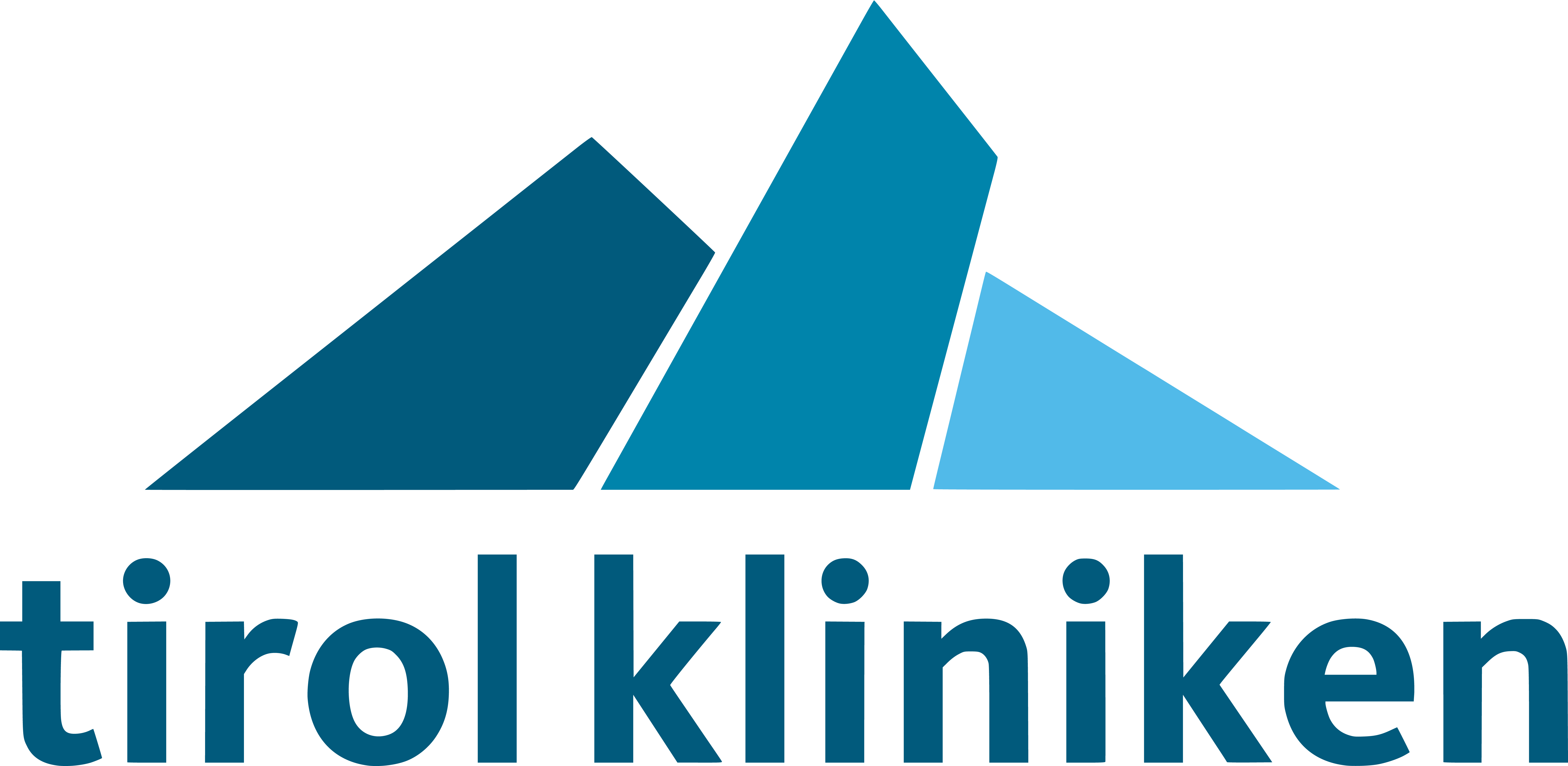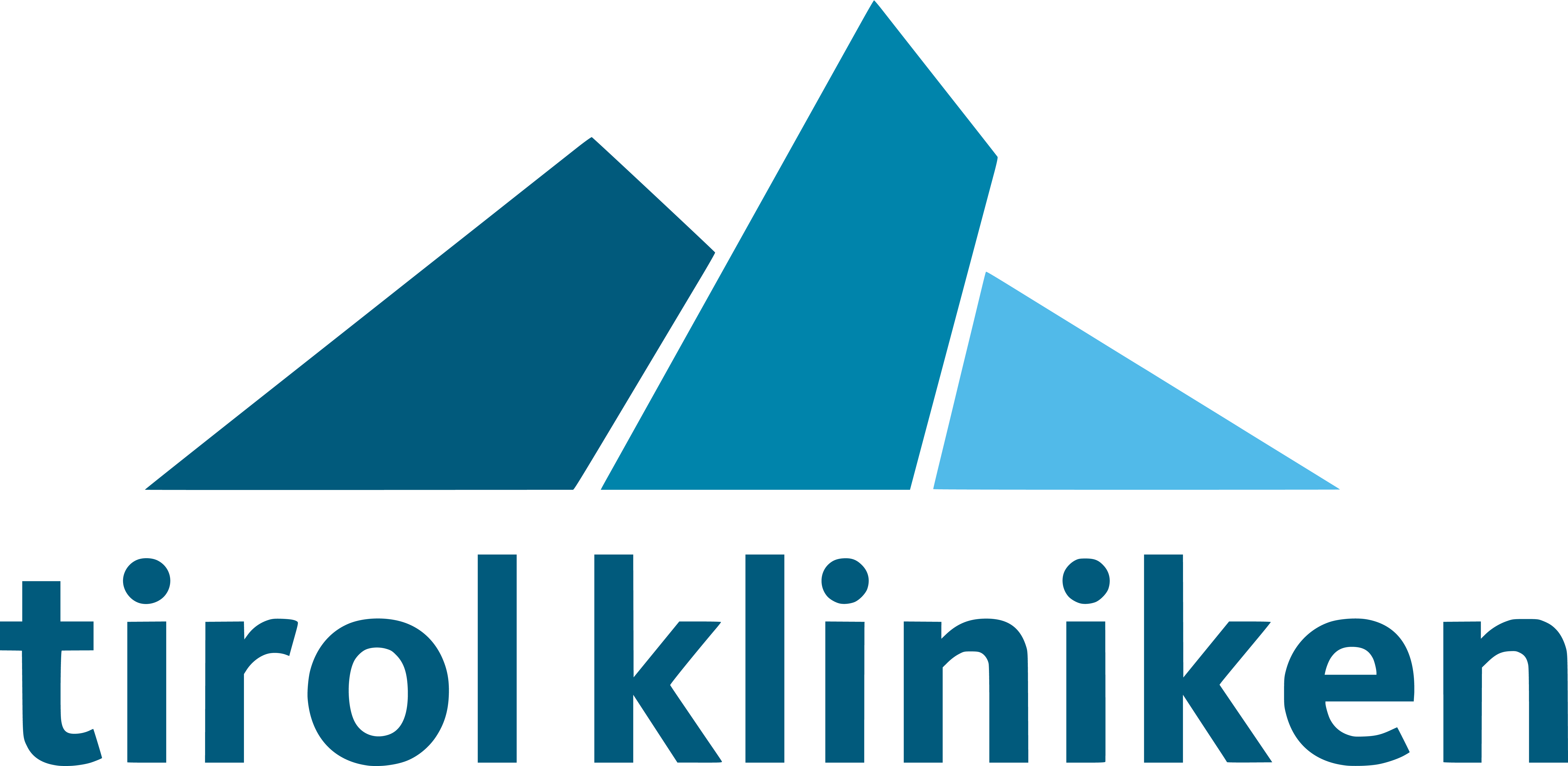 Tirol Kliniken GmbH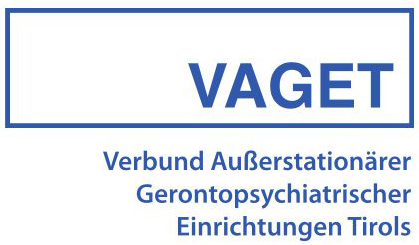 VAGET Association of outpatient gerontological psychiatric facilities in Tyrol



Wirtschaftskammer Vorarlberg – Guild of Electrical, Building, Alarm and Communication Technicians




Centre for migrants in Tyrol



Centre for Intercultural Theology and Study of Religions at the University of Salzburg


Are you an interested stakeholder and would like to learn more about the TeleCareHub or act as a network partner? Then feel free to write an expression of interest to telecarehub@fhv.at.